A.C.T. Dust Collectors
Offering industrial dust collectors that not only clear the air but also improve employee efficiency, increase employee retention, help ensure a safe working environment and reduce equipment maintenance costs.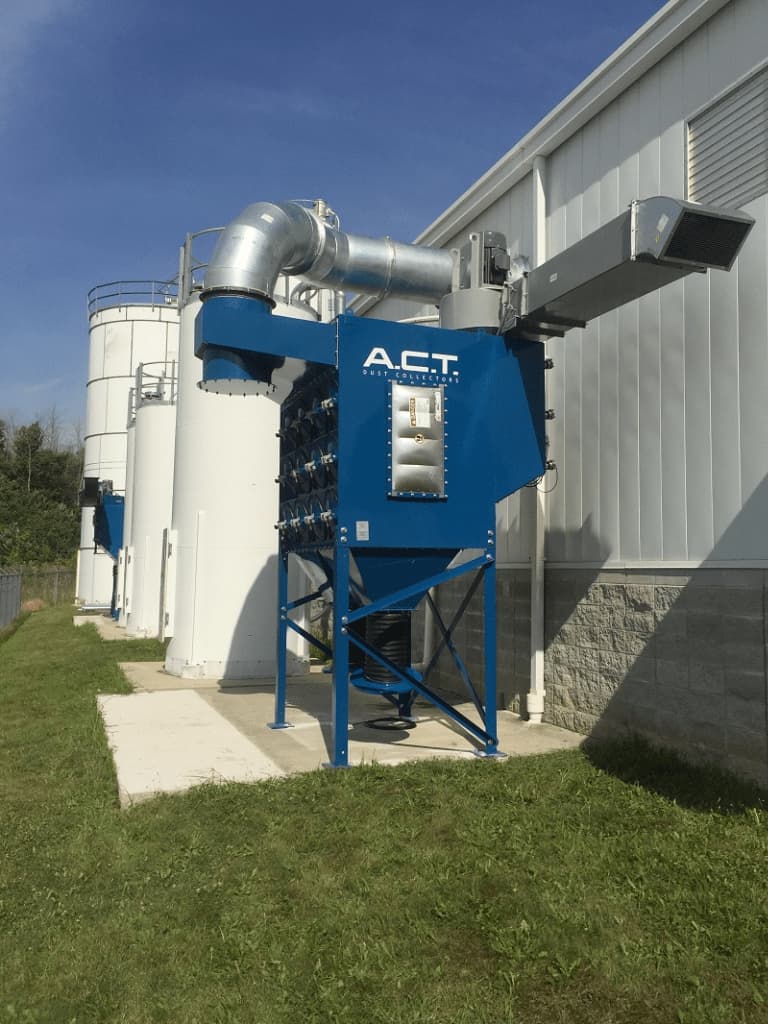 Whether you're welding, grinding, cutting or sanding, A.C.T has a wide range of industrial dust collectors available to handle many applications that produce dust, dirt and debris. No matter your application, A.C.T has a system for you, providing excellent value to all customers.
From their tried-and-proven cartridge dust collectors to their newest model, the LaserPack, high-performance industrial dust collectors come in many makes and models and are built with features to stand up to your rugged manufacturing environment. Our team will assist in choosing the perfect system for you, whether it's your first dust collector or an upgrade to a current system.
Part Number: ACT DUST COLLECTOR
HIGH-PERFORMANCE INDUSTRIAL DUST COLLECTORS
Call NOW for more information on this item!!
Call For More Information